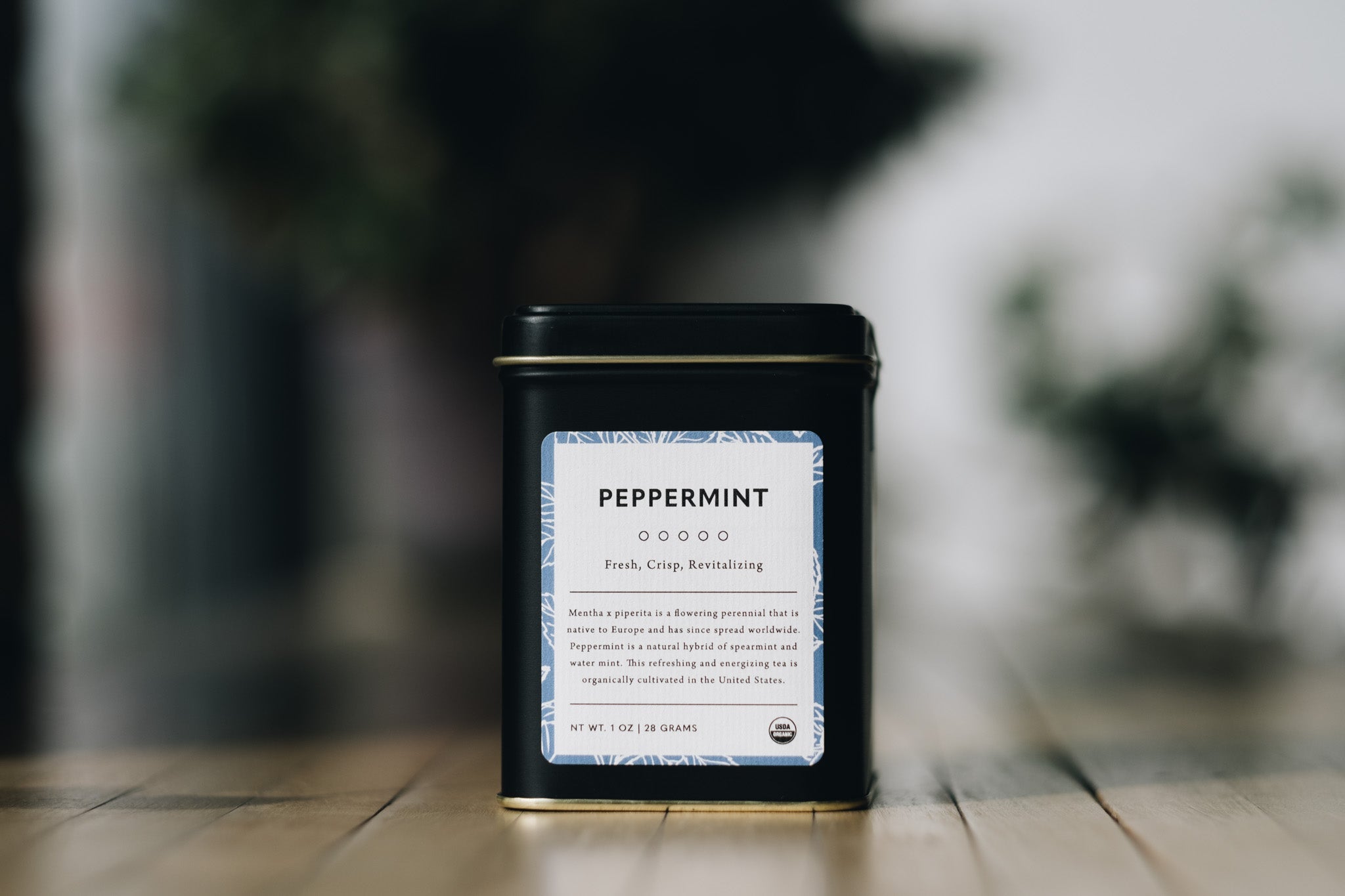 Peppermint Loose Leaf Tea
FRESH, CRISP, REVITALIZING
Mentha x piperita is a flowering perennial that is native to Europe and has since spread worldwide. Peppermint is a natural hybrid of spearmint and water mint. This refreshing and energizing tea is organically cultivated in the United States.
Brewing Instructions
For our Peppermint Tea, we recommend brewing with water around 200°F. Steep 2.5g or 1.5tsp of tea with 325g or 10oz of water. The first steep time should be 3:00 mins, and the second steep 5:00 minutes.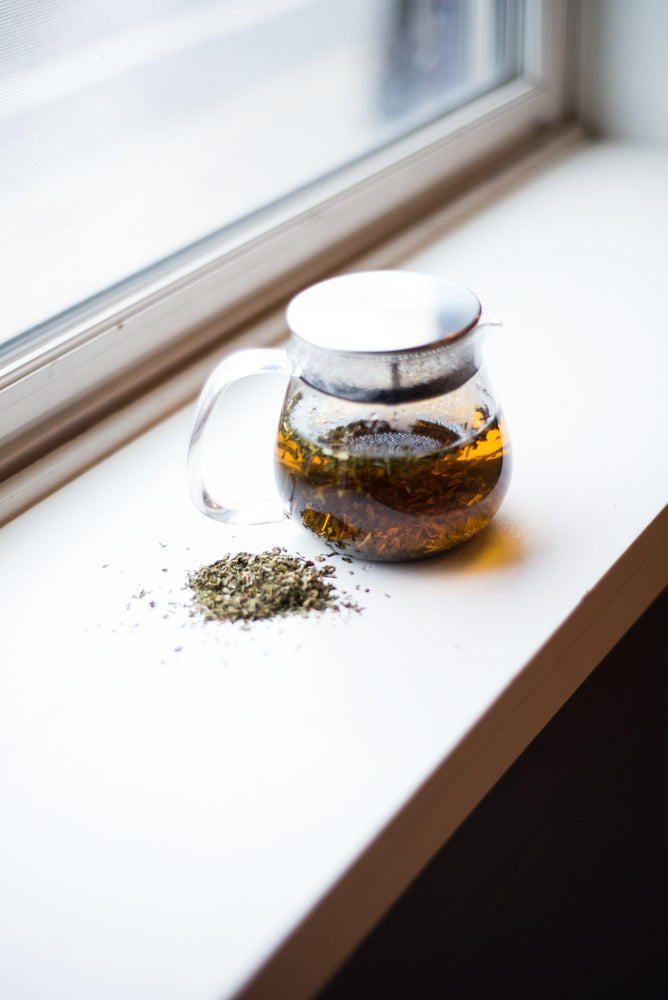 Online orders are packaged to ship on Tuesdays and Fridays. No matter when you place your order, it will ship within 4 days.
Sourcing teas is something we are incredibly mindful of. We want to be able to trace our teas the same way that we can trace our coffee. We mainly work with Young Mountain Tea based out of Eugene, Oregon. 
Aldea Coffee is a people-and-planet-before-profit, B Corp. By partnering directly with farmers, roasting specialty coffee, and serving you, we strive to bring the highest level of social and environmental engagement to all the communities in which we work.