If you frequently find yourself running out of coffee, and wish that freshly roasted coffee would automatically appear on your doorstep exactly when you need it, a coffee subscription is for you! And, it's simple to sign up!
manage your subscription
If you need to edit your coffee subscription, please click the link below, or send us an email at Partner@aldeacoffee.com, and we can edit your subscription for you.
account access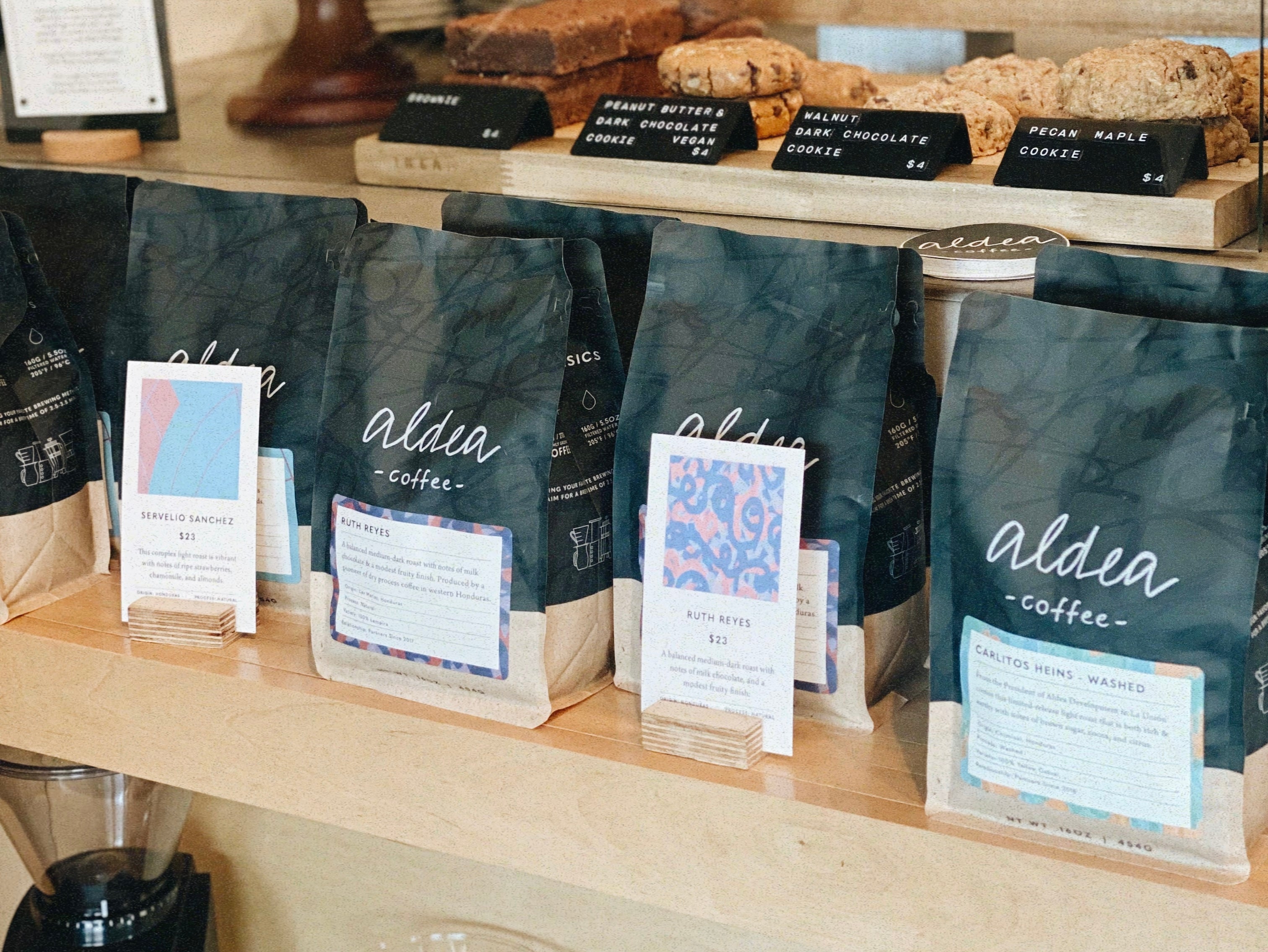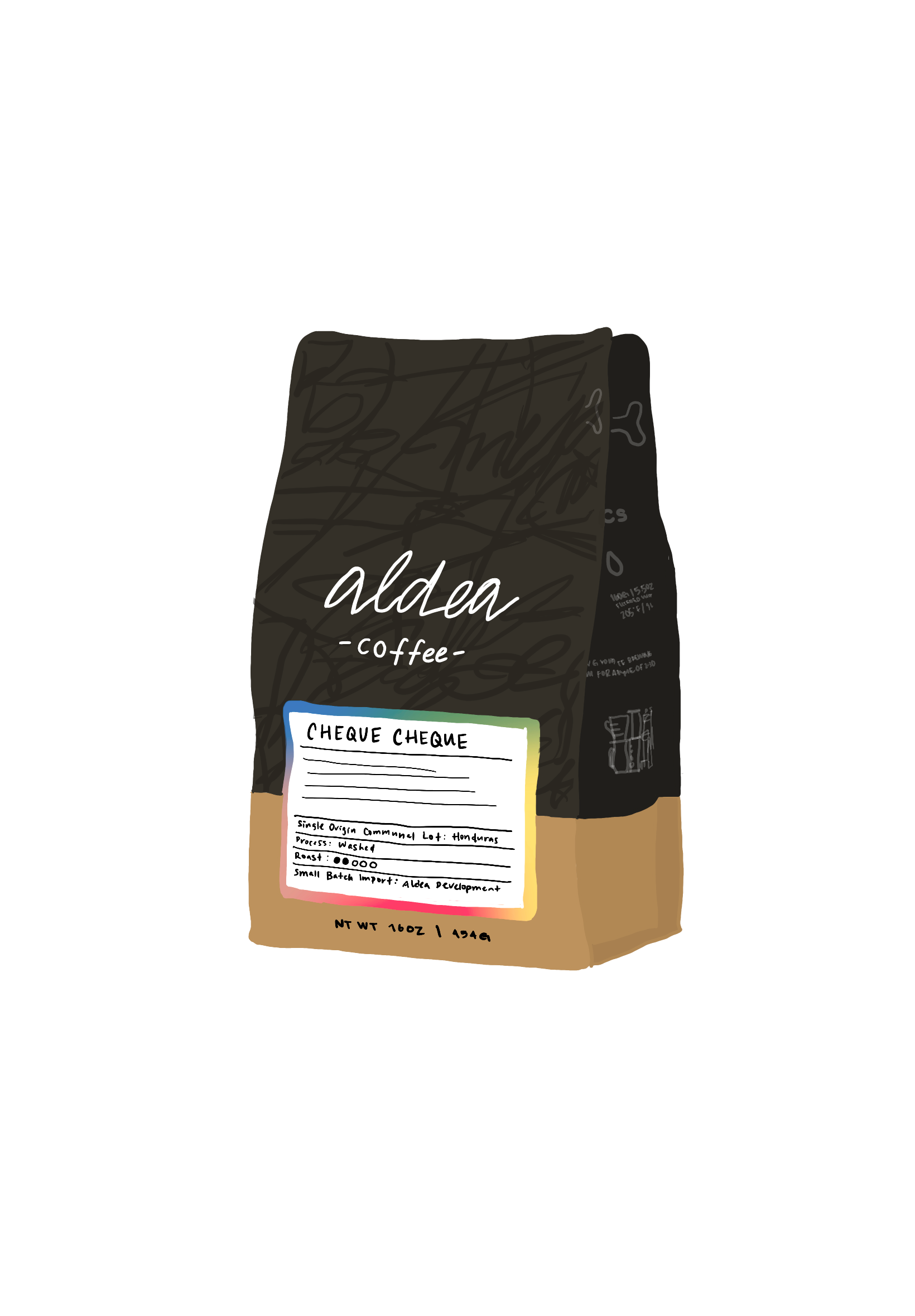 how to setup a new subscription
1) Click on your coffee of choice.
2) Select 16oz or 5lb, and enter a quantity of bags.
3) Select whole bean or ground.
4) Below that, select "Subscribe" instead of "One Time Purchase", then choose how often you want deliveries. Repeat this process for all the items you want in your subscription, and proceed with your checkout as normal.
Once the order is placed, you can expect it to ship within 4 days.
Shop now
If you need assistance or have questions regarding our subscription program, please send us a note using the form below.
FAQ's
Online orders are packaged to ship on Tuesdays and Fridays. No matter when you place your order, it will ship within 4 days. For subscriptions, the order will be automatically placed based on the frequency you choose. Once the order automatically is placed, we will ship within 4 days.
We are currently roasting full days, Monday through Friday. So, yes! Your coffee should be freshly roasted, and ready to drink upon receiving. Our roastery team is incredibly mindful about ensuring your coffee will be at its best when it arrives to you.
Whew, this is a question! Aldea is different for 3 main reasons. 
First, Aldea grew out of a non-profit organization working in Honduras. Through this relationship, we can purchase coffee directly from the farmer and pay our farmers at a minimum, 50% above fair-trade. 
Second, we roast our coffee in small batches of 15 pounds at a time. This allows us to have more control over our profiles, and maintain consistency batch to batch. 
Third, we became a Certified B Corp in 2020. Certified B Corps are leaders in the global movement for an inclusive, equitable, and regenerative economy. This certification holds us accountable to make the best decisions for our employees, the coffee farmers, and the communities we work in. 
Aldea Coffee is a people-and-planet-before-profit, B Corp. By partnering directly with farmers, roasting specialty coffee, and serving you, we strive to bring the highest level of social and environmental engagement to all the communities in which we work.