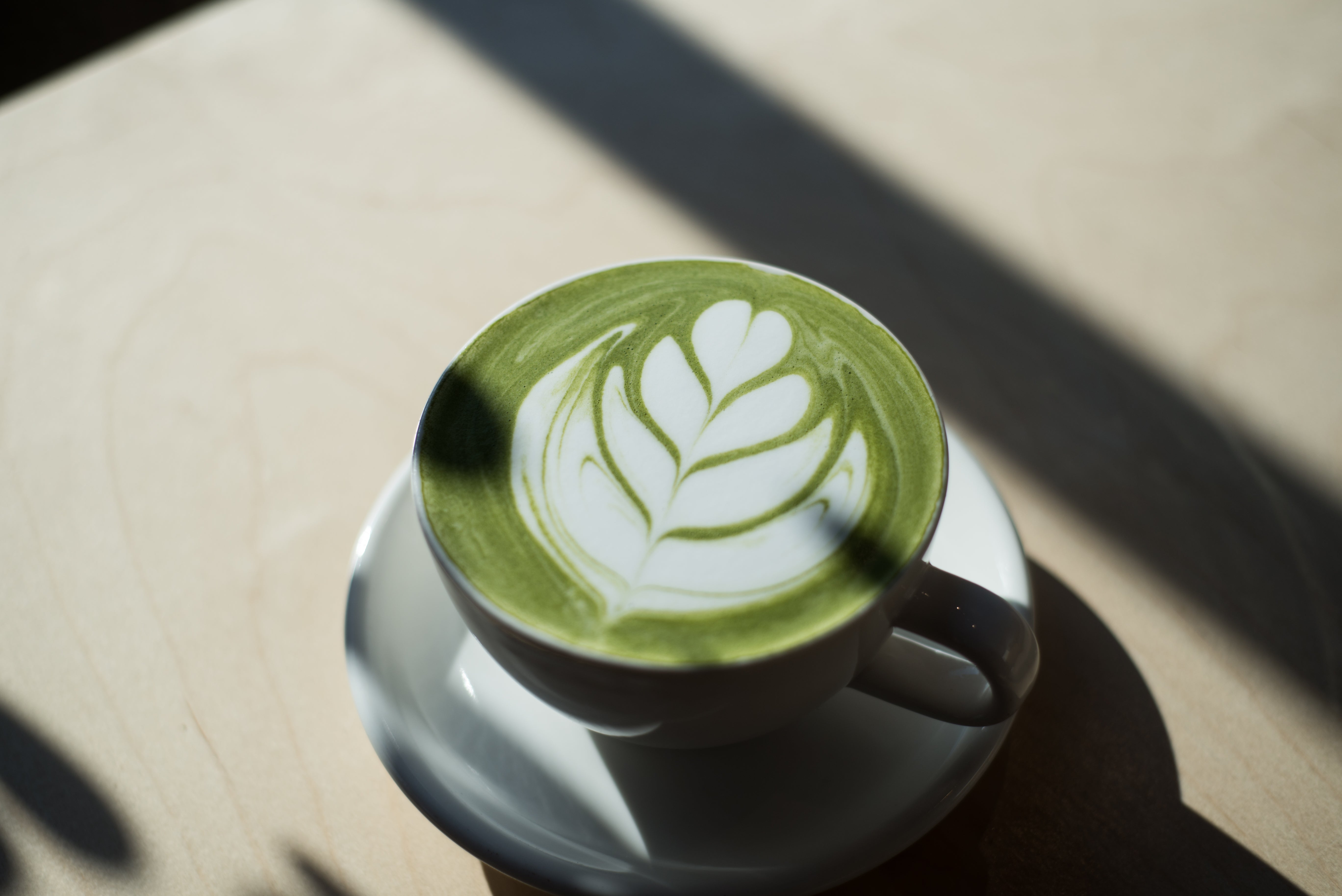 Contact us
Our cafes are located at 117 Washington Ave in Grand Haven & 794 Pine St in Muskegon.
Feel free to reach out to us via email using the contact form below, or give us a call at (616) 843-0846.
At Aldea Coffee, we strive to provide you with the best quality coffee products and exceptional customer service. We understand that sometimes situations may arise where you may need to return or exchange a product. Please read our full return and exchange policy carefully to understand your options.
Eligibility for Returns and Exchanges: perishable & non-perishable items
Perishable items such as coffee beans or ground coffee cannot be returned or exchanged due to safety and hygiene reasons.
Returns and Refunds:
If you wish to return a non-perishable item, please contact our customer service team at partner@aldeacoffee.com within 30 days of receiving the product.
Gift Cards
Gift cards are non-refundable and cannot be exchanged for cash.
All direct payment gateways adhere to the standards set by PCI-DSS as managed by the PCI Security Standards Council, which is a joint effort of brands like Visa, MasterCard, American Express, and Discover.
Standard delivery usually takes around 7 business days. We mail out online orders on Tuesdays & Fridays, so no matter when you order, your package will be sent within 4 days.
If your order hasn't arrived after two weeks, please contact us and we will look into the details.
Because of the seasonal nature of coffee, certain coffees will be out of stock throughout the year.
If a product you want is out of stock, please feel free to shoot us a message with the product you are looking for in the subject line. We will let you know when that coffee is scheduled to be back in stock, or help you to find an alternative you love.
Find our full return & exchange policy here.
If you have any questions or concerns regarding our return and exchange policy, please reach out to our customer service team at partner@aldeacoffee.com. Our team will be happy to assist you and provide further guidance.