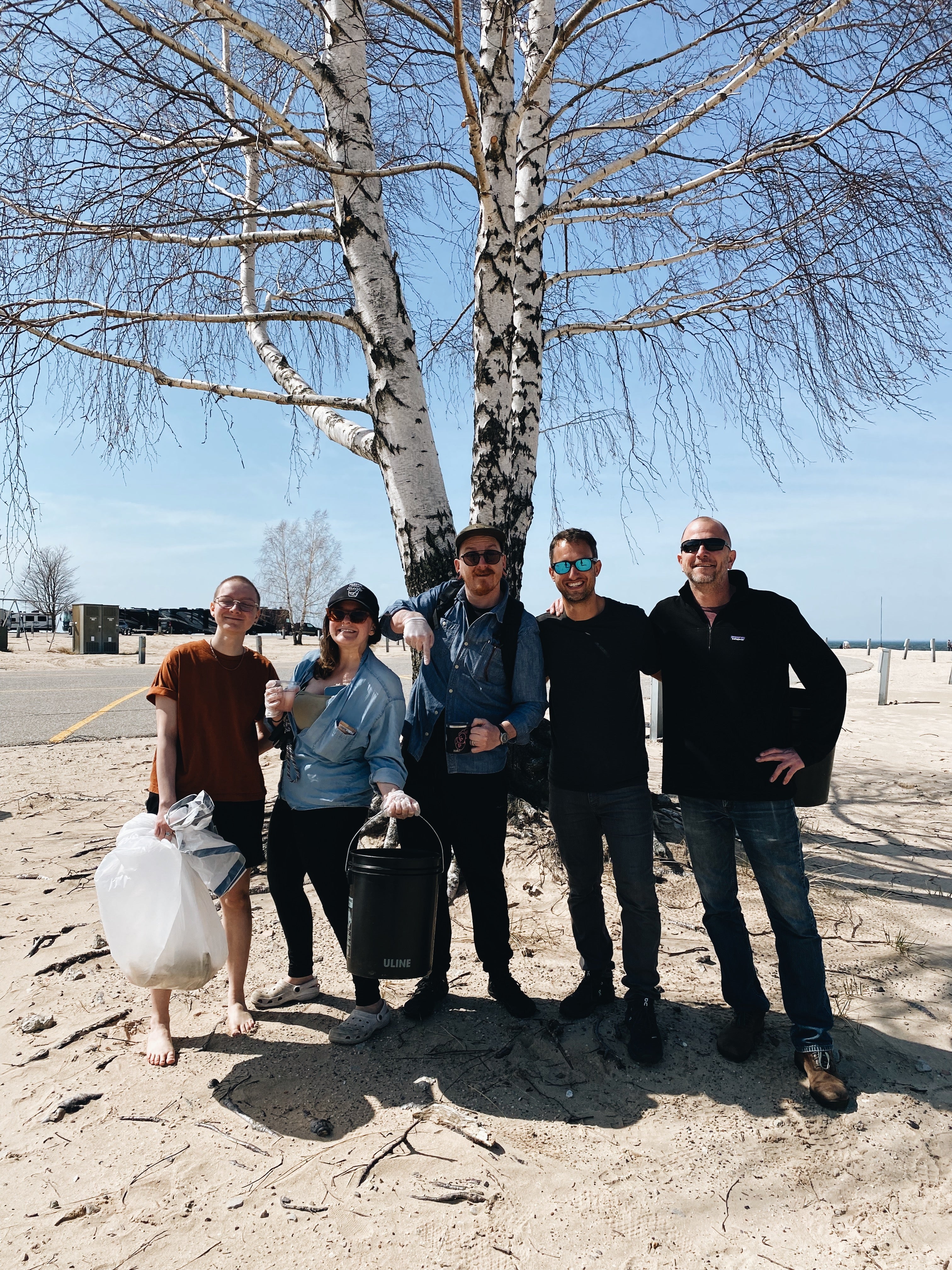 aldea is a Certified B Corporation
Aldea has been a Certified B Corp since 2020, and in that time the certification has provided a beacon to guide every decision we make as a company. Aldea Coffee is part of a community of business leaders working to make a positive impact locally and globally. Since our inception in 2015, reaching B Corp certification is one of our greatest achievements. 

See our score here.

Scroll down to see our Impact Reports & transparency documents.
B Corp Certification is a designation that a business is meeting high standards of verified performance, accountability, and transparency on factors from employee benefits and charitable giving to supply chain practices and input materials. In order to achieve certification, a company must: 
Demonstrate high social and environmental performance by achieving a B Impact Assessment score of 80 or above and passing our risk review. Multinational corporations must also meet baseline requirement standards. 
Make a legal commitment by changing their corporate governance structure to be accountable to all stakeholders, not just shareholders, and achieve benefit corporation status if available in their jurisdiction. 
Exhibit transparency by allowing information about their performance measured against B Lab's standards to be publicly available on their B Corp profile on B Lab's website.  
Impact reports
2020 Impact Report
see the report >>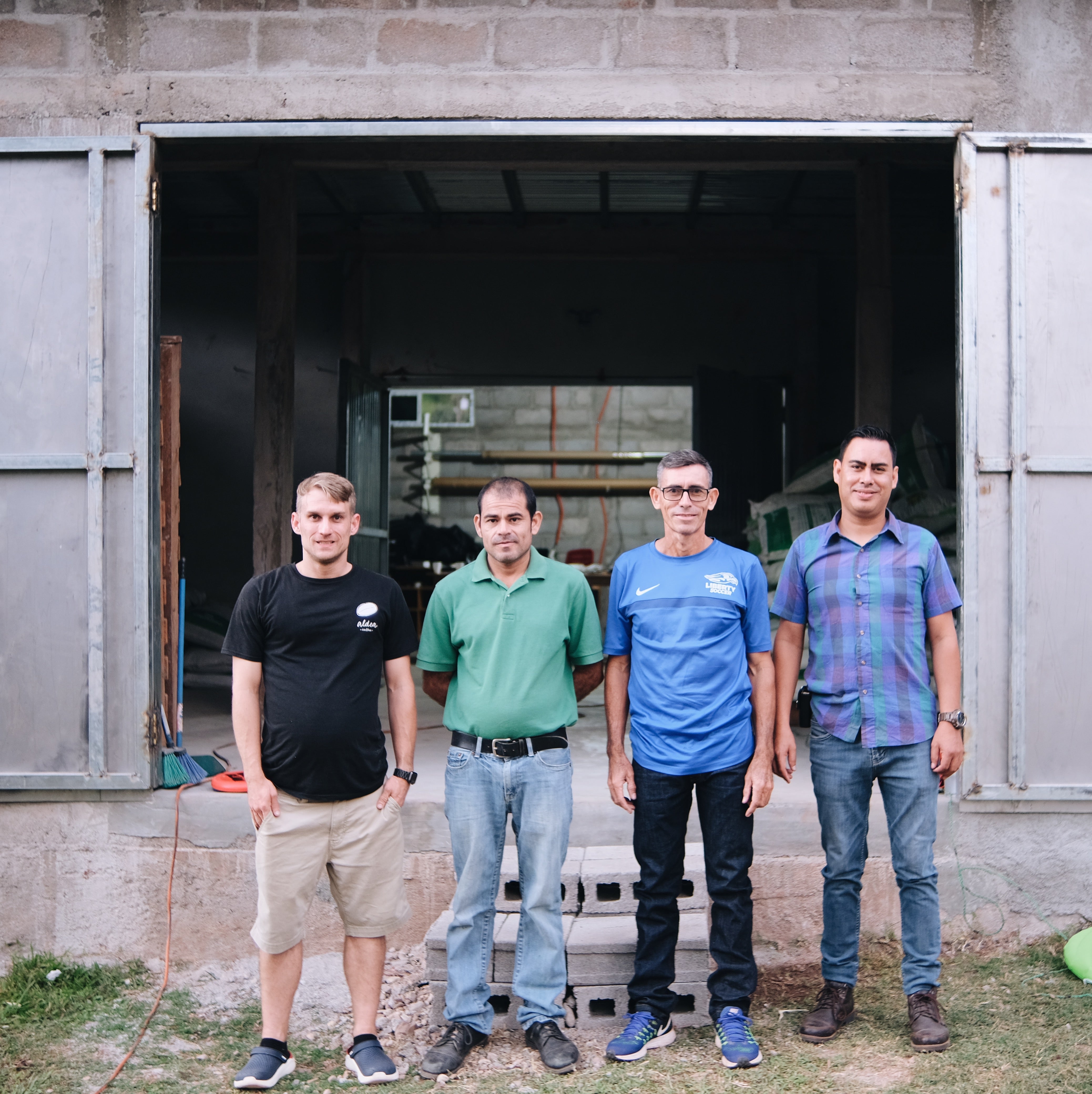 2021 Impact report
see the report >>
2022 Impact report
see the report >>
Aldea Coffee recognizes our role as a business operating within a vast community of stakeholders -
including but not limited to the local community, the Earth, employees, vendors, and customers. Given
the ways in which our business operations impact many beyond the owners and managers of the
company, we seek input and expertise from a variety of stakeholders through our Advisory Board (AB).

We undertake this AB as a way to ensure that diverse, inclusive insight and advice are considered as part
of our decision making processes. We believe this will help create long-term sustainability for our
business in the following capacities:

● Introducing each other to leaders in the community
● Providing access to needed resources
● Giving feedback on business projects, brand, and presentation
● Providing insight and guidance on the organization's long term growth and vision
● Reviewing our annual social, environmental and financial reports

An Advisory Board is designed to advise a company management team on issues of strategic importance and provide support and guidance for the achievement of the team's mission statement. The AB meets three times a year to discuss key issues and make recommendations to the team. Note that this is different from a Board of Directors, which usually makes decisions on behalf of an organization. An Advisory Board is for advice, not governance or decision making.
Jeremy Miller, Owner

Jeremy is a 1996 graduate of the University of Notre Dame, after which he worked for several years in the fields of accounting and finance. Seeking something more from the world, he left his career in late 1999 and spent 2 years hiking and traveling across 4 continents. In 2003 Jeremy received a master's degree in Education from Ferris State University and spent the next 8 years teaching high school social studies at Mona Shores in Muskegon, MI. Jeremy went to work for Aldea Development in 2011 and co-founded Aldea Coffee in 2015.
Andrew boyd, owner

Andrew is a 2009 graduate of the University of Michigan with a degree in political science and history. Following graduation, Andrew was integral in creating Aldea Development, a non-profit currently operating as Aldea Coffee's sister company based in La Union, Honduras. In 2015 Andrew co-founded Aldea Coffee in Grand Haven, MI. A lifelong resident of Michigan, Andrew has a passion for design, food, and culture. If you're looking to get in a round of disc golf on a sunny Michigan afternoon, Andrew is always seeking people to wander the woods and fling the disc for a few hours.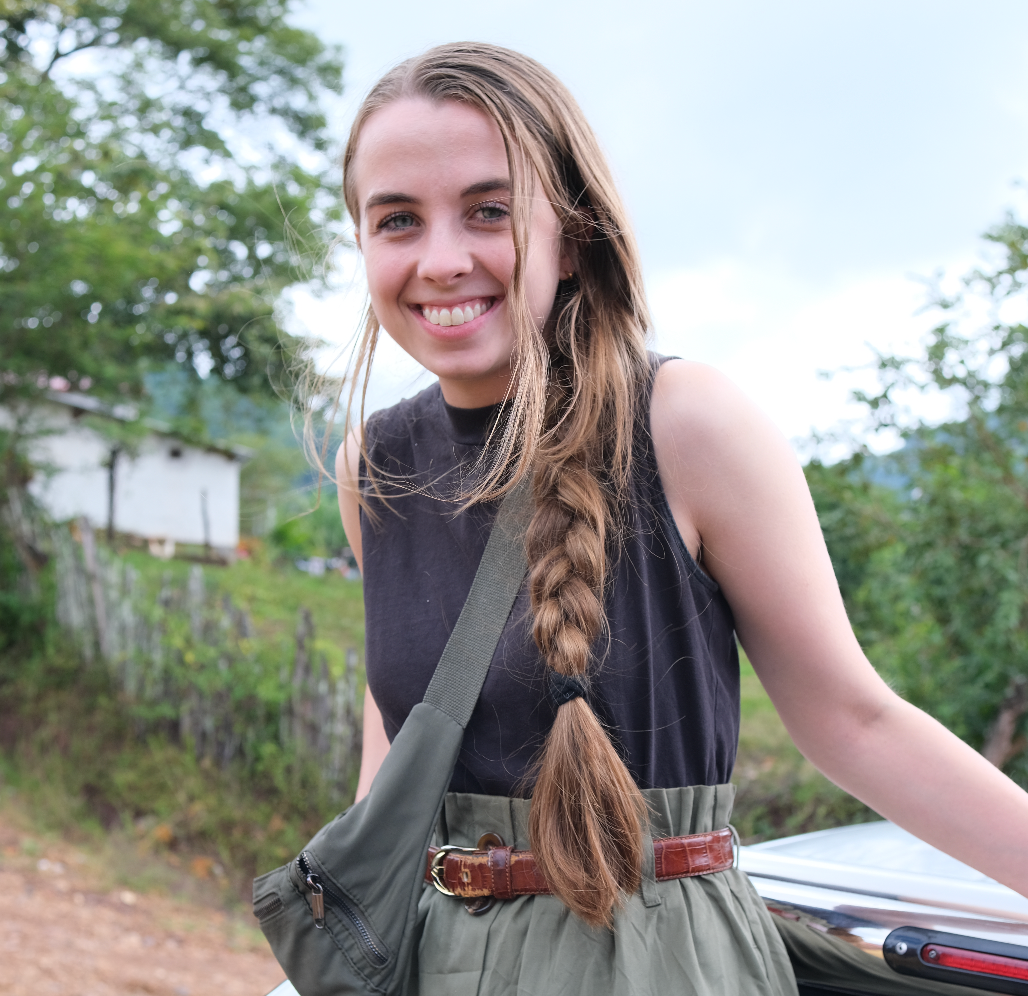 elizabeth kuyt, employee representative

Elizabeth (Elly) Kuyt is a born & raised Michigan native. She graduated in 2014 from Muskegon Community College with a certificate in Graphic Design & Display Advertising. She has been in the field of marketing and graphic design for over 10 years. Elly has been working for Aldea Coffee since 2016 and leads Aldea in branding and design. Elly is passionate about creativity such as baking, design, photography, painting, and music.
jonathan wilson, Community expert representative

Jonathan Wilson is a Regional Manager for DTE Energy. In his role, Wilson is DTE's lead West Michigan representative for economic development, foundation giving, media relations, and volunteerism. He oversees the second-largest region in the state and works closely with economic development organizations to further DTE Energy's mission of becoming an agent for growth in the region. Jonathan is a Kalamazoo native who received a Bachelor of Arts degree in Advertising and Public Relations from Grand Valley State University. Jonathan previously served as Muskegon County's Economic Development Manager.
kelly parker, Environmental representative

Dr. Kelly A. Parker is a professor of philosophy, environmental studies, and liberal studies and director of the Environmental and Sustainability Studies program at Grand Valley State University. He has written and taught extensively in the areas of American philosophy, sustainability, and interdisciplinary environmental education. He has also been involved with a number of regional environmental projects and organizations, including the West Michigan Environmental Action Council and the Greater Grand Rapids Food Systems Council. He lives in Spring Lake with his wife, Sandy Parker, owner of On The Path Yoga. 
dhruv menawat, Regional/ National/ International representative

Dhruv Menawat lives in Chicago, IL where he works for JPMorgan Chase in its investment banking division for a team called Corporate Derivatives Marketing. Dhruv works primarily with US-based public companies helping them hedge business exposures to interest rates, foreign exchange, commodities and equity prices. Dhruv grew up in Ann Arbor, MI, and completed his BS in Economics and Physics from the University of Michigan. He is due to complete his Executive MBA at the Kellogg School of Management at Northwestern University in June 2019. In his free time, Dhruv enjoys traveling and learning the histories of his destinations. He has visited 24 countries with recent trips to Italy, Israel, and Australia. His other interests include French and Italian cooking, hiking, and (of course) Michigan sports. 
magda smolenska, Community representative

Magda was born and raised in Poland and moved to the United States at the age of 15. She holds a Master's Degree in Architecture from the University of Illinois at Chicago, where she graduated in 2004. Magda is currently a Senior Architect, Technical Leader, and Wellness Chair for Progressive AE, Grand Rapids MI. She is also an accomplished artist and started HOBOARTLAB in 2009. She's shown in galleries all over Chicago and the Grand Rapids area. She is a member of LVAC (Lakeshore Visual Arts Collective), an organization dedicated to promoting artists in West Michigan. She resides in Grand Haven, MI.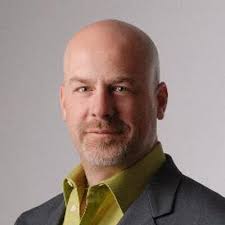 steve frazee, retail representative

Steve is a lifelong entrepreneur. In 2005 he sold a technology company he built with his business partners in Dallas, Texas. Since then he was an executive coach and business consultant, until taking on the role of Chief Strategist and General Manager for a retail training company in Grand Haven, Michigan in 2013. Recently, Steve is consulting again, focused on marketing operations and customer acquisition. He believes business is the most effective mechanism on the planet to distribute well-being and reduce suffering and enjoys the opportunity to work with businesses and executives that have a strong sense of purpose. 
Policies
At Aldea Coffee, we strive to provide you with the best quality coffee products and exceptional customer service. We understand that sometimes situations may arise where you may need to return or exchange a product. Please read our full return and exchange policy carefully to understand your options.