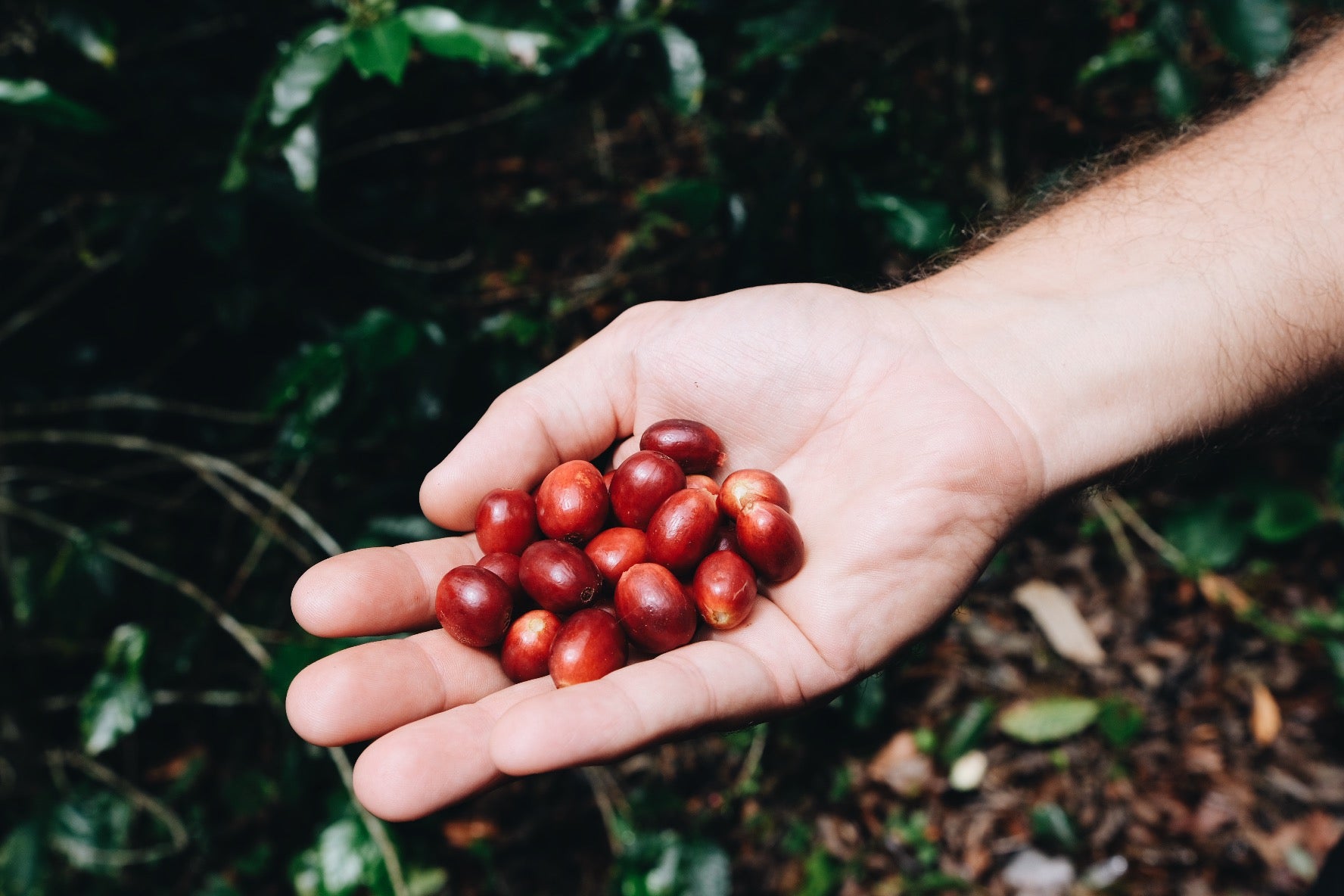 As an organization, Aldea places great emphasis on social responsibility. Therefore, we believe all stakeholders should be fairly and ethically treated. This begins with the farmers and their families, but includes and is not limited to employees, the community in which we operate, customers, and vendors.
We believe in fiscal responsibility. While profitability is important to the long-term success of an organization, it is not the focus of our daily decisions. We take pride in paying farmers and U.S. partners fair prices for the quality of their products, compensating employees appropriately for their well-being, and investing in our organization and community to create lasting success.
In an effort to be good stewards of our community, we work to continuously reduce our impact on the environment. This includes encouraging people to enjoy their beverages in-house with ceramic cups, using to-go products and packaging materials that meet high environmental standards, and recycling whenever possible.
Aldea Coffee is a Certified B Corporation. What is a B Corporation? Learn more here.
Aldea's Origin
Aldea Coffee began as a non-profit, (Aldea Development) in La Union, Honduras by working with coffee, corn, and bean farmers to provide microloans. Aldea Development still exists today, with our full-time staff living and working year-round in Honduras.
Learn More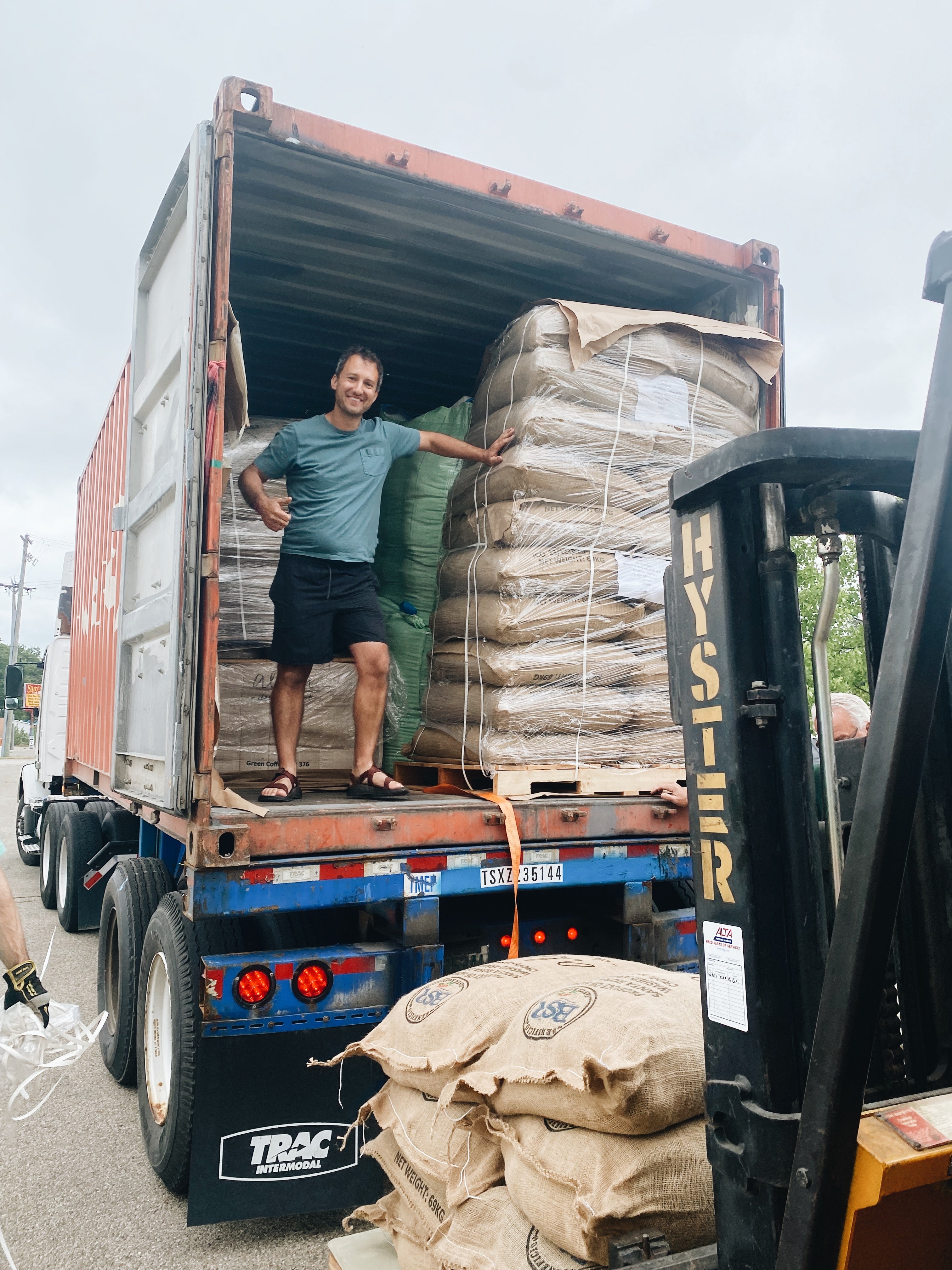 Small-Batch Importing
An unusual practice, even in the specialty coffee industry- we small-batch-import all of our own coffee. By working directly with the coffee farmers, we manage all of our own coffee shipments from origin, and store all of our green coffee in-house.
roasted in-house
We roast all of our coffees in-house in small batches, after carefully crafting roast profiles specific to each coffee.
Together,
through all we craft,
we emphasize quality and value in every interaction.
We believe the Earth to be an inspiring place,
and we empower each other
to explore, enjoy, and preserve it.