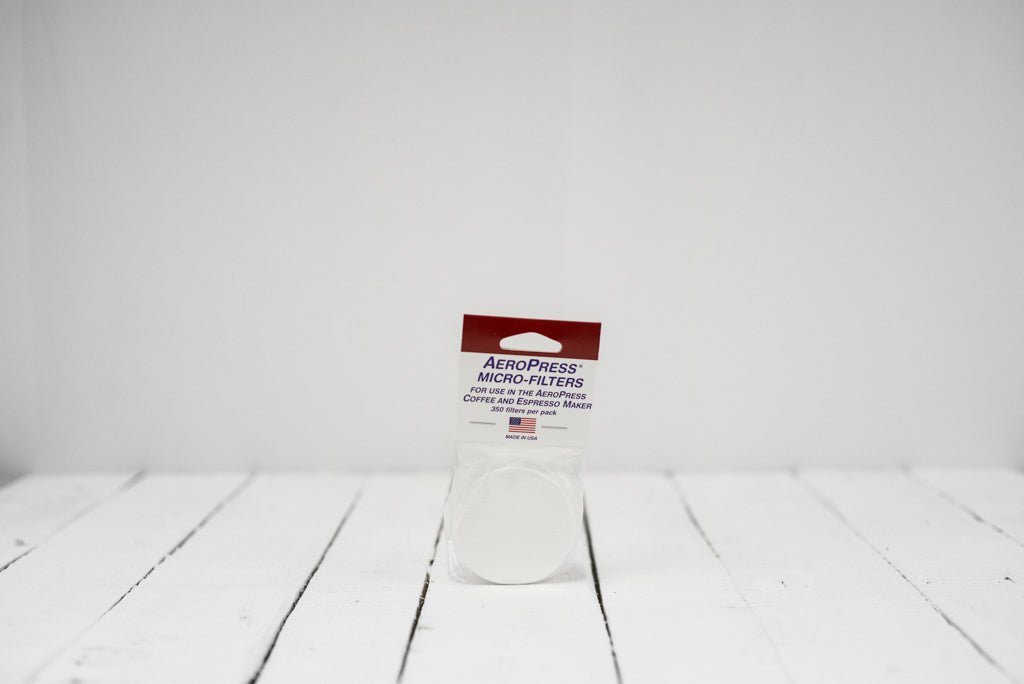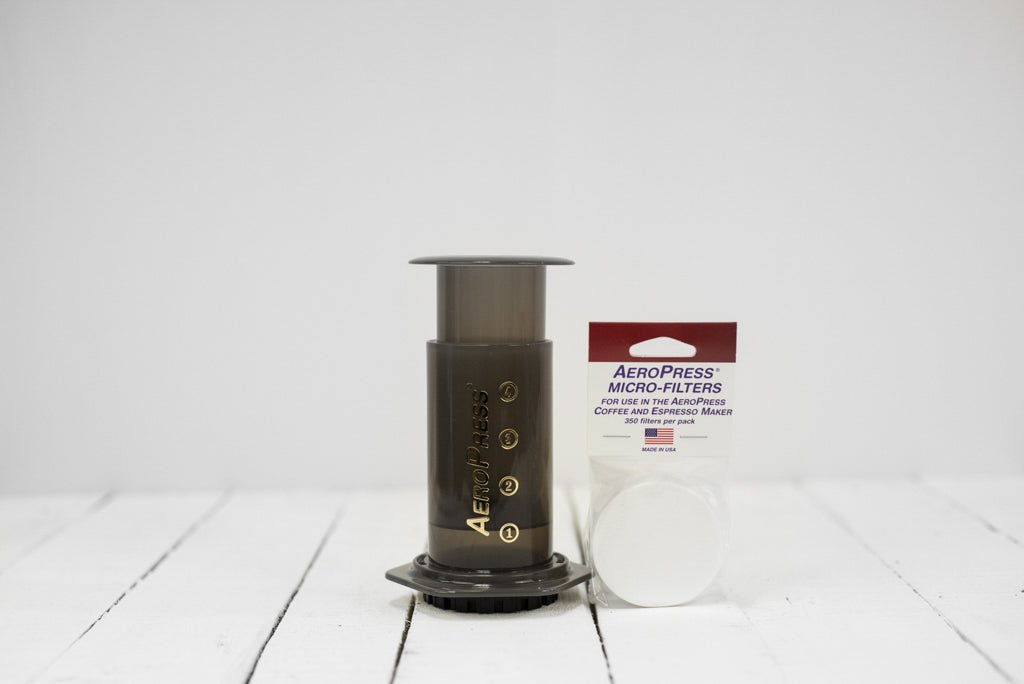 Aeropress paper micro-filters are an essential part of the Aeropress brewing process that keep grounds from entering your cup. Though the Aeropress also utilizes the immersion brewing method, unlike french press brewing, these filters ensure a consistently clean and sediment-free cup of coffee. 200 filters. Compostable and biodegradable.
Pairs with the Aeropress coffee brewer.
Online orders are packaged to ship on Tuesdays and Fridays. No matter when you place your order, it will ship within 4 days.
Whew, this is a question! Aldea is different for 3 main reasons. 
First, Aldea grew out of a non-profit organization working in Honduras. Through this relationship, we can purchase coffee directly from the farmer and pay our farmers at a minimum, 50% above fair-trade. 
Second, we roast our coffee in small batches of 15 pounds at a time. This allows us to have more control over our profiles, and maintain consistency batch to batch. 
Third, we became a Certified B Corp in 2020. Certified B Corps are leaders in the global movement for an inclusive, equitable, and regenerative economy. This certification holds us accountable to make the best decisions for our employees, the coffee farmers, and the communities we work in. 
Aldea Coffee is a people-and-planet-before-profit, B Corp. By partnering directly with farmers, roasting specialty coffee, and serving you, we strive to bring the highest level of social and environmental engagement to all the communities in which we work.