We invite you to experience every detail of the gifts we curated for you. An array of items that reflect our commitment to quality & sustainability. Gifts that range from the beauty of Michigan to the breathtaking landscapes of Honduras.
Every choice echoes Aldea's values.

Scroll to see what we have curated for you this year.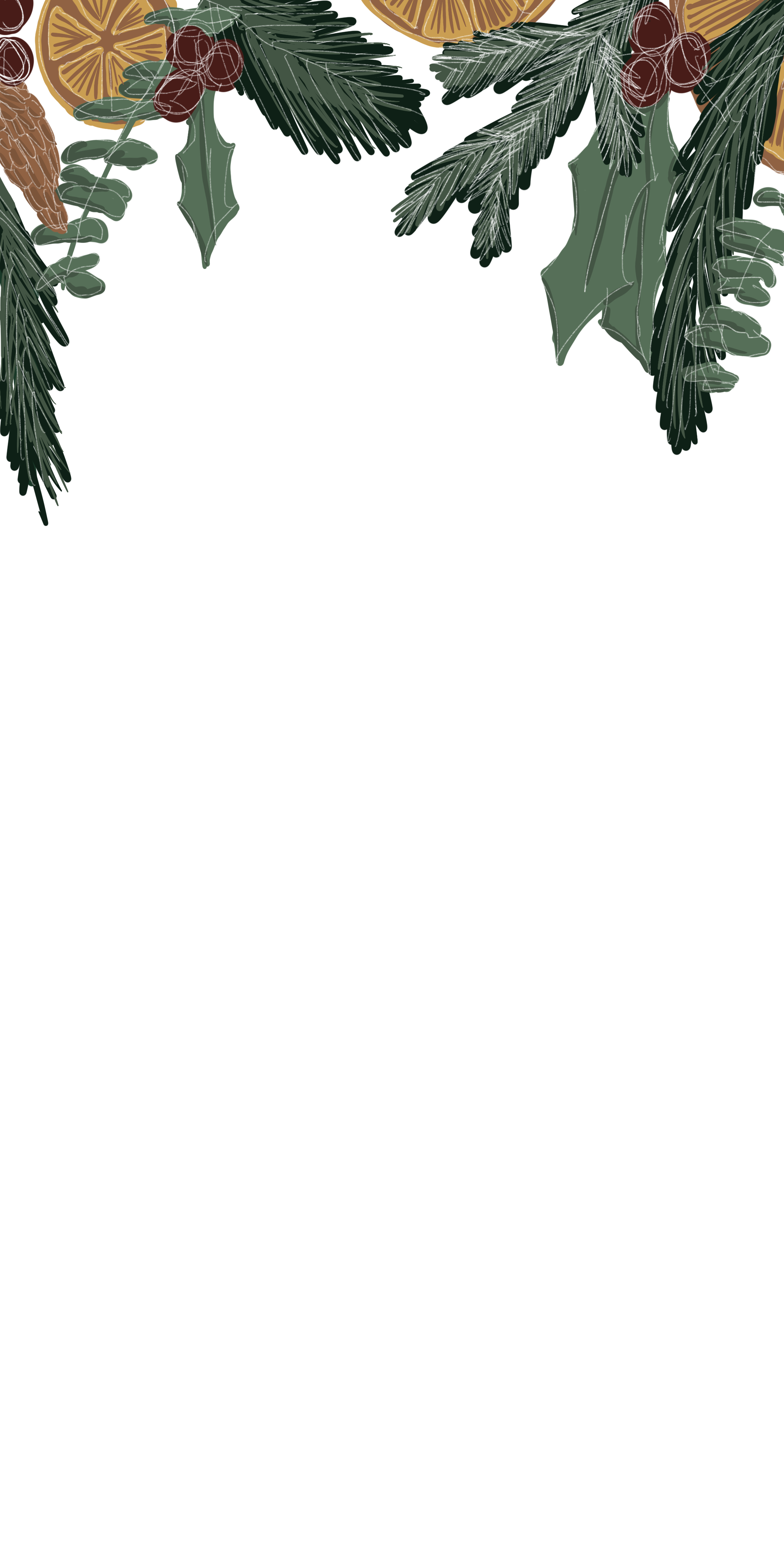 coffee - $19-23
Gifting a bag of coffee is even more impactful this year, with our newly designed coffee bags. New branding reminds you it's not just a gift—it's a message of mindfulness. Share your love for coffee, sustainability, and ethical sourcing as each bag tells Aldea's story, and is 100% recyclable.
Shop now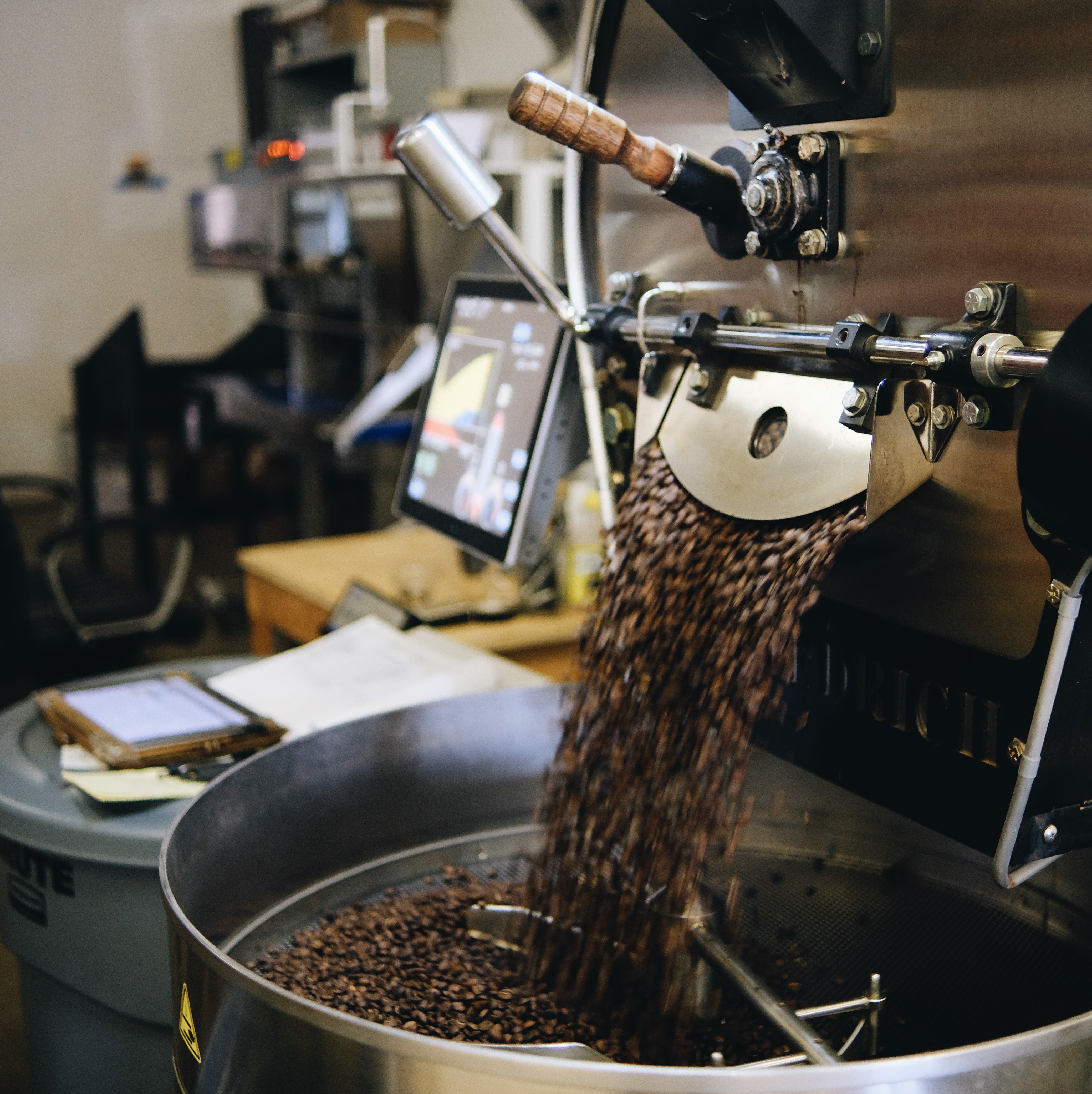 roaster's choice subscription
With our subscription program, you can enjoy the simplicity of prepaying for coffee for anywhere from 3 months to the entire year!

Simplify the gifting experience with our 'Roaster's Choice', ensuring your loved ones unwrap a new coffee adventure each month. Elevate the anticipation.

shop now
sampler set - $45
This coffee sampler set will captivate your taste buds, and the reusable tins add a touch of sustainable appeal.
After the last sip of coffee, repurpose the tins for endless adventures — whether it's storing Legos for your little ones, organizing craft supplies, or planting succulents.

Available in store only.
tea kit - $70
Enhance tea time for your tea enthusiast with 2 tins of Aldea's teas + a Kinto tea brewer. Our preference for brewing, these glass tea brewers bring the café experience right into your home. Gift; not just a teapot, but a ritual of tranquility.
shop now
aeropress - $45
Enjoy an excellently brewed cup, whether you are at home or in the great outdoors. Versatile and reliable, the Aeropress creates a rich & delicious cup of coffee, wherever you may be.
shop now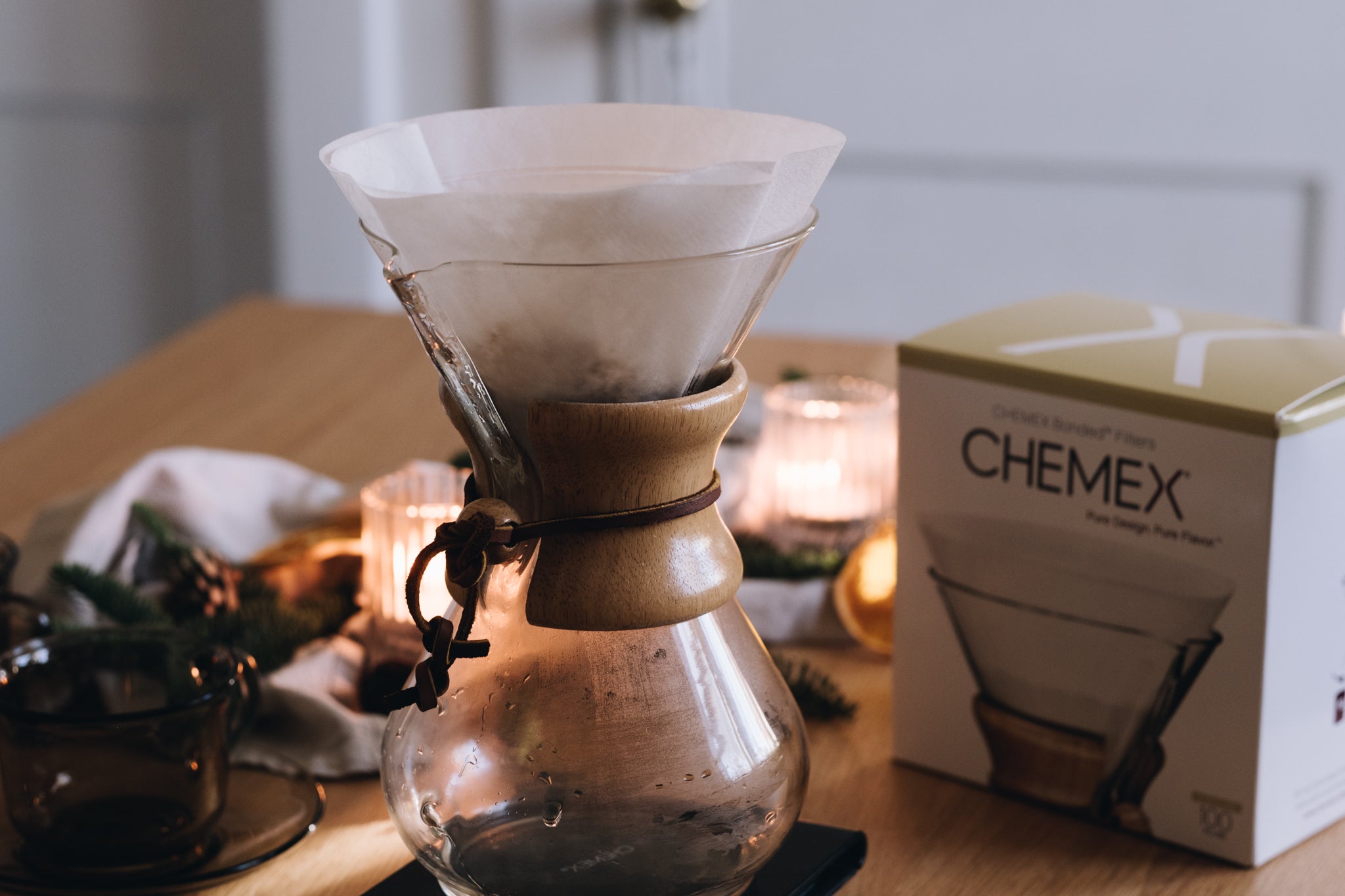 chemex + filters - $60
Brewing coffee at home becomes a timeless experience with the iconic Chemex, which dates back to 1941 when chemist Dr. Peter Schlumbohm invented it. Gift a piece of history that evokes nostalgia, and brews a fantastic cup of coffee.
shop now
baratza grinders
Gift freshly ground coffee every day of the year. The Encore grinder is versatile, expertly grinding coffee for any brewing method. For espresso enthusiasts, try the Sette—with even more finely tuned precision.
shop now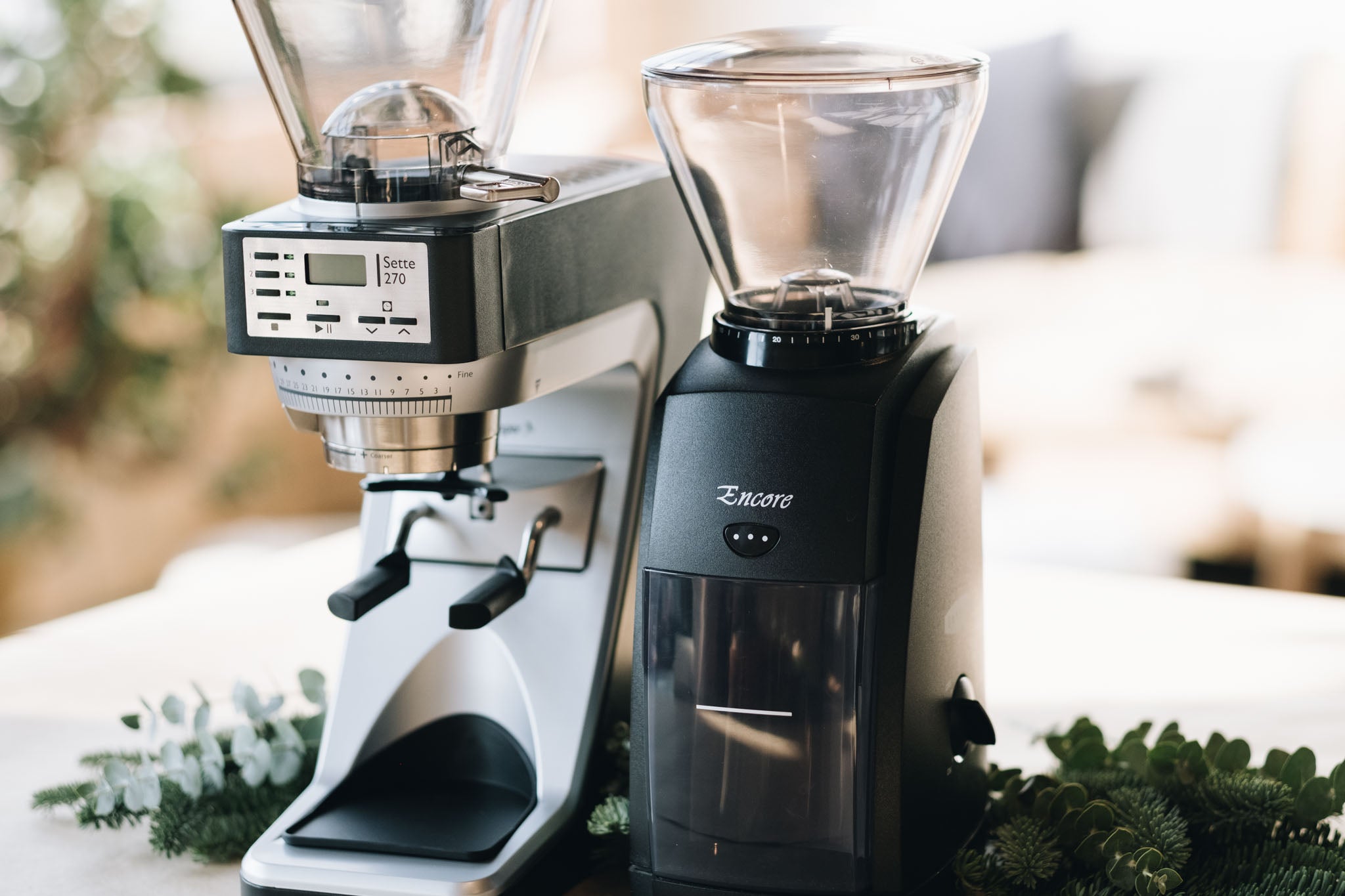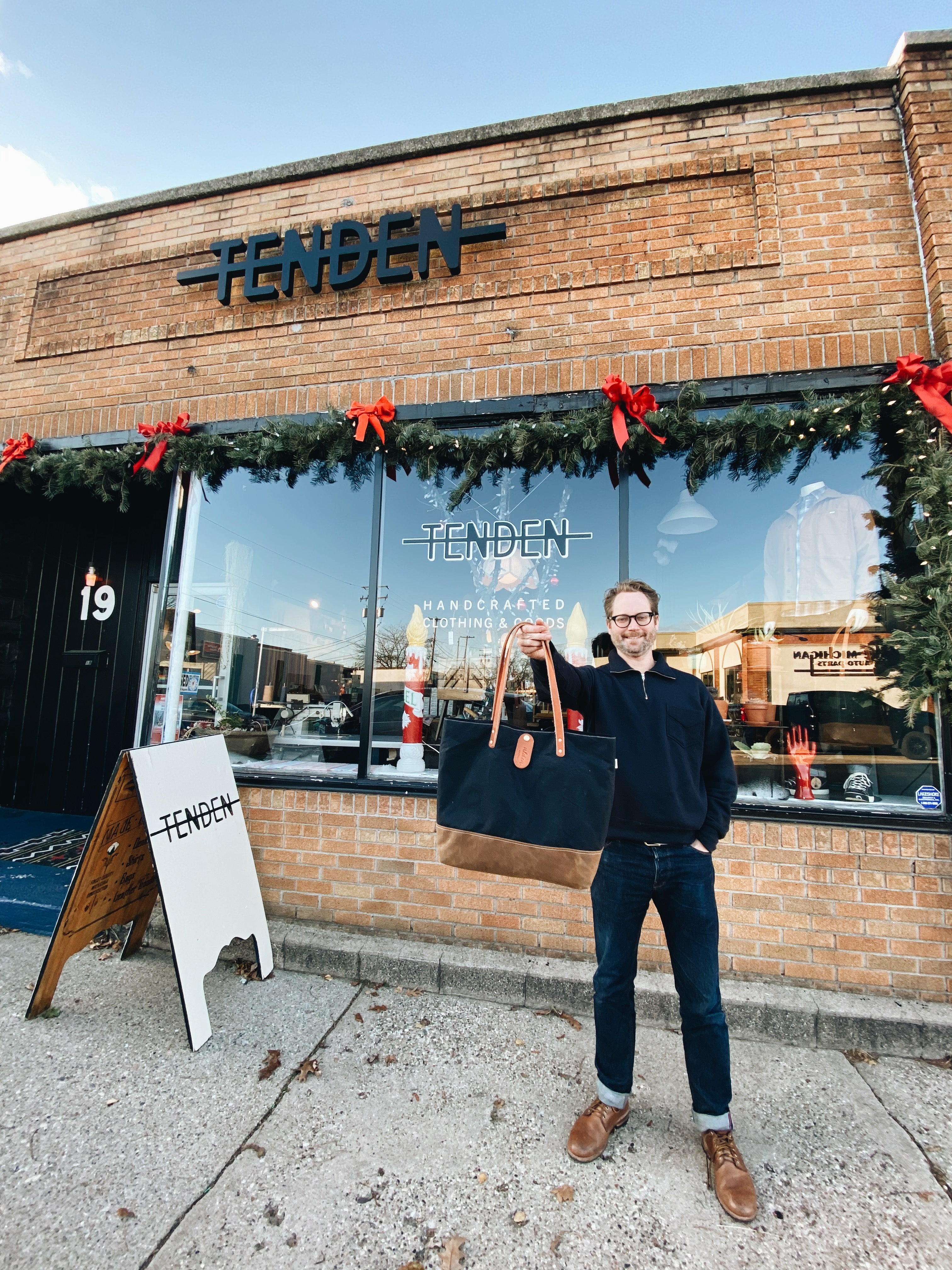 tenden totes - $120
An artisan touch: our waxed canvas market tote, hand-crafted by our friend Todd of Tenden in Grand Haven, MI. Perfect for market trips or traveling, its heavy-duty craftsmanship goes beyond the ordinary. Make a statement with a bag that's as unique as it is practical.
shop now
stocking stuffers
Chocolate covered coffee beans

The theme we often share of connection and community is showcased by these sweet treats.
A collaboration between coffee farmers in remote villages of Honduras, and robed in chocolate here in Grand Haven, MI.


In store only.

Miir's Travel Tumbler

Replace the disposable with reusable, and keep your coffee hot (or cold) for hours.

Sip your brew while enjoying a glimpse of the scenic Honduran landscape, a reminder of connections to the origins of the coffee you drink.

shop now
Patagonia & Zingerman Books

A captivating fusion of adventure, business, and environmental consciousness come together to educate and entertain.

These books aren't just good reads; they're guides to a brand new view of the inspiring world we live in.

In store only.